Shed Light On How Your People See You

Ben Schneider has vast academic and consulting experience in organizational diagnosis. His model of human organizations is straightforward: Organizations are successful when they create a climate and culture of engagement for their people that is aligned with where the company needs to be in the future. Using both focus groups and employee surveys Ben diagnoses the degree to which the human capital in firms is aligned with where the company needs to be now and in the future.

Ben is widely acknowledged as a leader in his field for both his academic research and his consulting with clients. His special consulting and research interests are:

Organizational climate and culture diagnosis

The role of personality in organizational life

Ben's research has been published in the best peer-reviewed journals and a number of his publications have been awarded "article of the year" awards. Ben brings this research excellence to his consulting so that clients receive only the most rigorous approaches. Indeed, many of his consulting projects have resulted in peer-reviewed publications. In addition to his journal publications Ben has published 13 books, one or more for each of his special interests.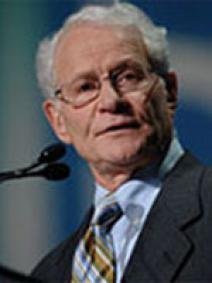 For Ben's abbreviated CV click here:

Click on bookcovers to be taken to Amazon.com for ordering information.


For an interview with Ben (and Lyman Porter) about I/O Psychology click here:

For Ben's full CV click here:

For an interview with Ben about his career click here: