Ben works with companies (a) that want to understand their employees' engagement, and (b) use evidence - both survey data and focus group data - as input into making their organization into a better place to work and more competitive in the marketplace.

Companies must think about employee engagement as more than a data collection effort because just gathering data via surveys and/or focus groups has little to no effect - and sometimes negative effects. The data gathering must be preceded by preparation of employees for the process - why it is being done, what is to be learned and what is to be done with the data - especially how the data will be used to improve both their lives and the future life of the firm.

And the evidence is in: Engagement matters for competitive performance of firms. So, not only do those who are engaged perform better and stay longer but when the average level of engagement in a firm is high, it will be more competitive both financially and with customers. Click on this button to see a LinkedIn article on the effects of engagement:
For access to two representative papers by Ben on Employee Engagement click here: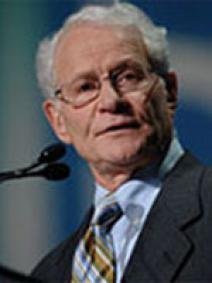 Click on bookcover to be taken to Amazon.com for ordering information.