Climate and Culture Diagnosis


Ben's experiences tell him that the senior leadership in companies have good ideas about the business they are in, what they want to achieve, and how they are going to get there. Ben's experience also tells him that the employees in companies do not know what business the company is in, what the company is trying to achieve, and the kinds of things that have to happen - and that they have to do - to help the company get there. Climate and culture diagnoses can expose these disconnects as a foundation for aligning all the people in a firm with a common image.

Ben uses both focus group and survey approaches to diagnose these potential disconnects. The focus groups tailor the diagnosis to specific situations providing a firm basis for change to improve alignment,
For access to two representative papers by Ben on Climate and Culture click here: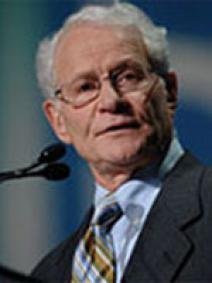 Click on bookcovers to be taken to Amazon.com for ordering information.