Personality and Organizational Life


Evidence continues to accumulate that a significant proportion of the variance in human behavior in organizations - including the behavior of the organizations themselves! - is determined by the personality people bring with them to work. Companies have been overly focused on the conditions they create at work for people when we know for sure some people come to work ready to work hard, ready to be engaged, ready to be customer-oriented and ready to be effective leaders.

Ben's approach to organizational diagnosis promotes consideration of who it is we hire and who it is we train and who it is we supervise since who the people are matters in all of what we do.
For access to two representative papers by Ben on Personality click here: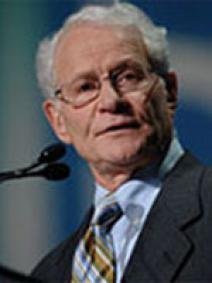 Click on bookcovers to be taken to Amazon.com for ordering information.